« Back to Webinars Page
"Summer Reading" – Social Security Specialist – Elaine Simmons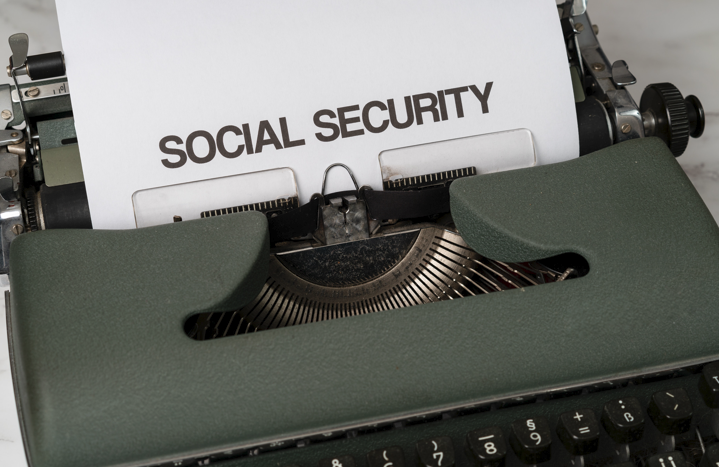 This is a MUST ATTEND Event the with renown speaker, Elaine Simmons. She will take a deep dive into Social Security and help you understand how to help your clients with this essential topic.
Elaine spent over 34 years working for the Social Security Administration. Due to her deep understanding of SSA laws and regulations combined with a genuine passion to help individuals make an informed decision regarding this significant asset in retirement, Elaine has earned an elite national reputation as one of the top specialists on her field.
Q&A at the end. Bring your questions!