About EMG Insurance Brokerage
EMG Insurance Brokerage began almost 50 years ago with a simple mission — helping independent financial advisors navigate the insurance marketplace to find the right products to protect their clients.
Our approach has always been based on the premise that we do good for ourselves by doing good for others. We only succeed when we provide the right solution for the advisor and their clients.
Helping sell an insurance policy is one thing, but we go the extra mile to find a product designed to meet each client's unique situation. Simply said, we put the customer first and advise the advisor on specific products that meet their clients' needs.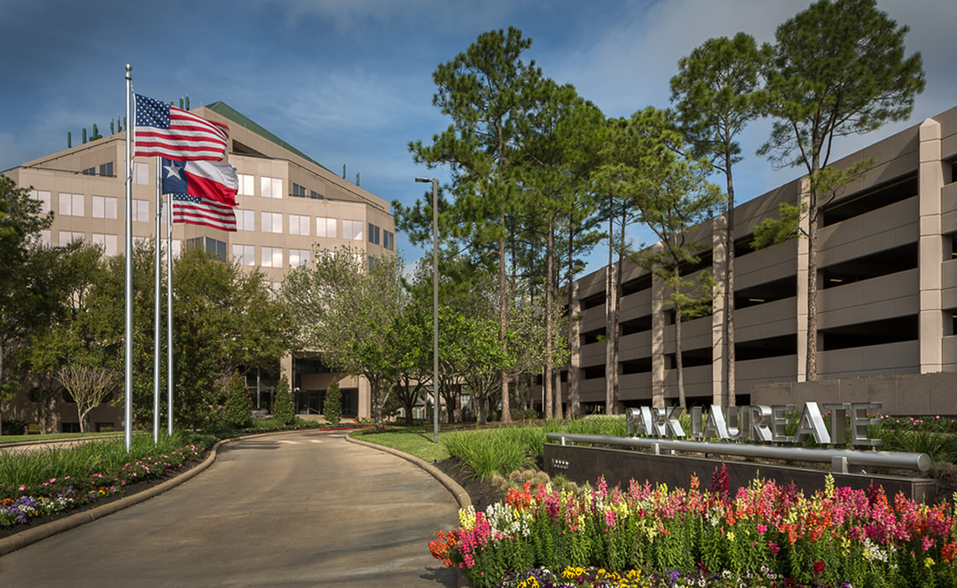 Our Process
We begin by analyzing the needs of the client. Working with the advisor, we look at each client holistically to get a complete picture of their situation and offer a comprehensive solution. We leverage more than 140 years of insurance and financial services experience and relationships with over 50 carriers to help advisors find the best products for their clients.
Once a solution is settled on, we help implement, procure, and execute the solution. We believe managing and advising on complex risk situations enhances our personalized insurance solutions approach. We know from experience that recommendations must be continuously monitored and adjusted to deliver the best result for advisors and their clients.
Our History
EMG started as a Texas-based brokerage firm in 1972. We formally incorporated in 1987, and today we are a national multidisciplinary wholesale brokerage agency. We support financial advisors and institutions in all 50 states, and we provide advice and expertise on a range of products. 
We continue to build on advisor relationships across the country. We have offices in Houston and Austin, Texas, and we still hold true to our founding commitment of integrity and sound advice in an ever-changing marketplace. Today there is more information, a greater array of product choices, and more informed consumers. Our role in today's market is to continue to support advisors in delivering the right solutions for their clients' needs.
Connect with Us Today
If you are in business to find the best insurance for your clients, reach out to us today. We are here to help you understand your client's complete situation, identify the potential risks they face, design custom products and solutions, and support you throughout the lifetime of the policy. Contact us through our online form or call us at 713-507-1000 to speak with a sales director about how EMG Insurance Brokerage can help you get your clients the insurance they deserve.